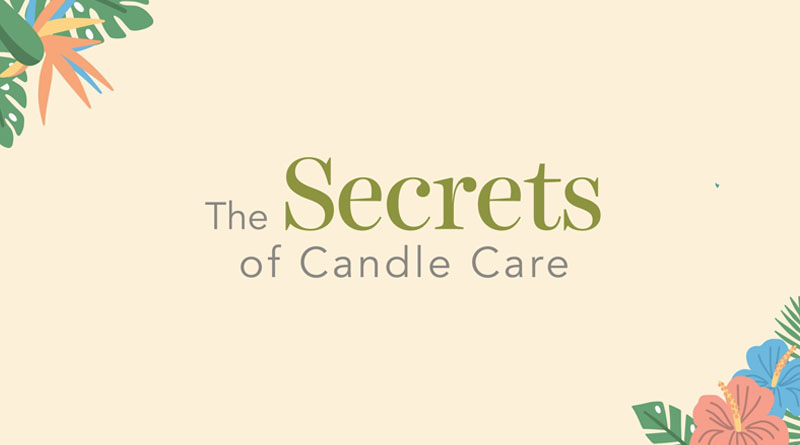 The Secrets of Candle Care - Tip No. 5
For your safety when burning the sampler votive candles, a votive holder is a must!
Here's why...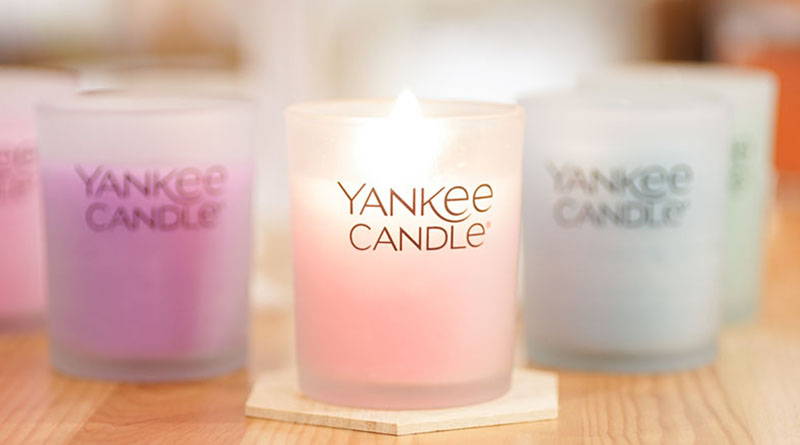 Yankee Candle - Candle Making Workshop Event Recap
Our FIRST-ever Candle Making Workshop happened on 27th April 2019!
Here's what went down during the event...